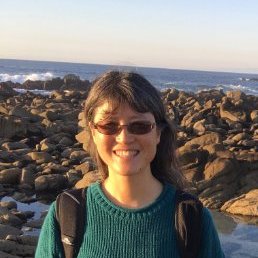 Pacific Grove, CA; December, 2016
Juanjuan Fan, Ph.D.

Email: jjfan@sdsu.edu


I am a biostatistician and data scientist. My research interests are: survival analysis, decision trees and random forests, and observational study data.
My application fields include: ophthalmology, dental research, educational data mining, autism spectrum disorder, and biomedical applications in general.

Other Information: